Mrs. Sonshine Natural Delight to I Can! Bellyfull
We originally started small with Just Vegan Foods now we have expanded and rebranded.
So Come enjoy some good food from Fast Food to Vegan, whatever you choose at
I Can! Bellyfull
"it's always bussin! "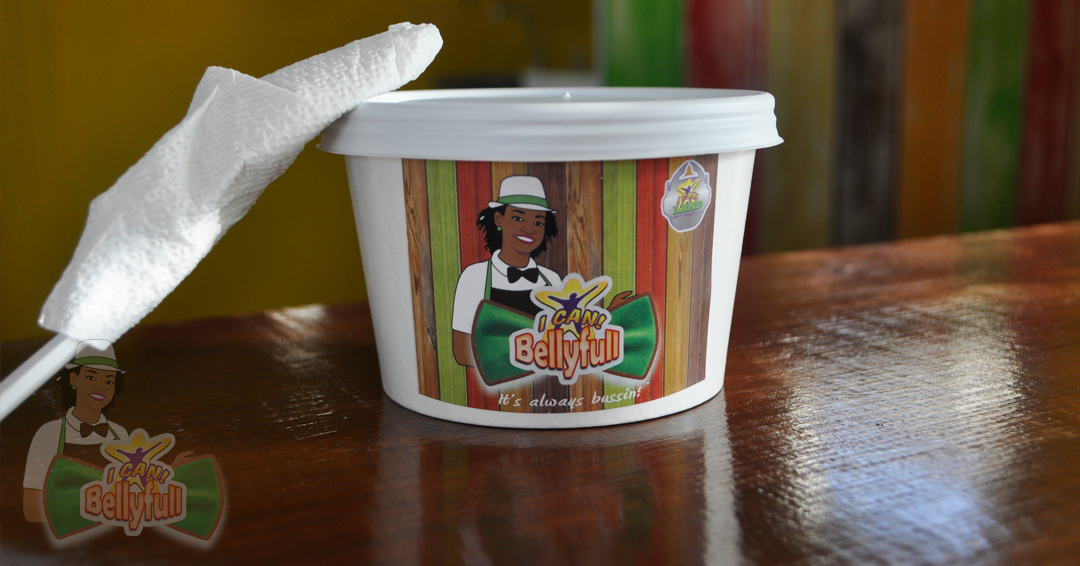 I CAN! neighbours, who are our brothers, sister, friends, coworkers even total strangers. There are many of us whether, at school, work or home and we have had days where a meal is needed but we do not have the resources to satisfy that need.
Here at I Can! Bellyfull our mission is to bring healthy affordable food into every community. So be an 'I CAN Neighbour' Today purchase a meal or meals? for others in need what a blessing. Bless up!
You will be redirected to PayPal after submitting your order, a confirmation of the order will be sent to your email.
Monday – Saturday: 7:00 am – 7:00 pm
Food service until 6:00 pm
Sunday: 11:00 am – 5:00 pm
Food service until 4:00 pm